Co-host of Bob and the Showgram and
Red Carpet Entertainment Reporter
A fun, loving and talented entertainment personality, Erica has been delighting audiences for over 10 years. She is co-host of Bob and the Showgram on G105 and an Influencer for ABC 11 – WTVD.
Erica has attended the Oscars, VMAs, CMAs, Tony Awards, and New York Fashion Week, to name a few. But despite these glamorous events, she is a philanthropist and community activist at heart. You can often find her supporting local charities and fundraisers in the Triangle, including Bob's Buddies, NC Diaper Drive, No Child Left Behind, and Cause for Paws. Erica's kind and compassionate nature has allowed her to blossom into a successful working mom with expert knowledge of the radio world, with a wicked sense of humor to boot!
She is married and mom to an adorable little toddler and four-legged rescue dog. Erica also considers Bob family and has grown up on the show. Today she continues to be a thought leader in the local radio industry, a bombshell on the red carpet, and be a strong female role model. You can catch Erica on weekday mornings from 6am-10am or download her podcast here.
COUNTRY ROOTS WITH BIG CITY FLAIR!
And a big heart to match! I like to surround myself with love and amazing people, so you will often find me surrounded by my wonderful family or laughing with a large group of friends. I believe in living life to the fullest, exploring and learning about the world, and always striving to be my best.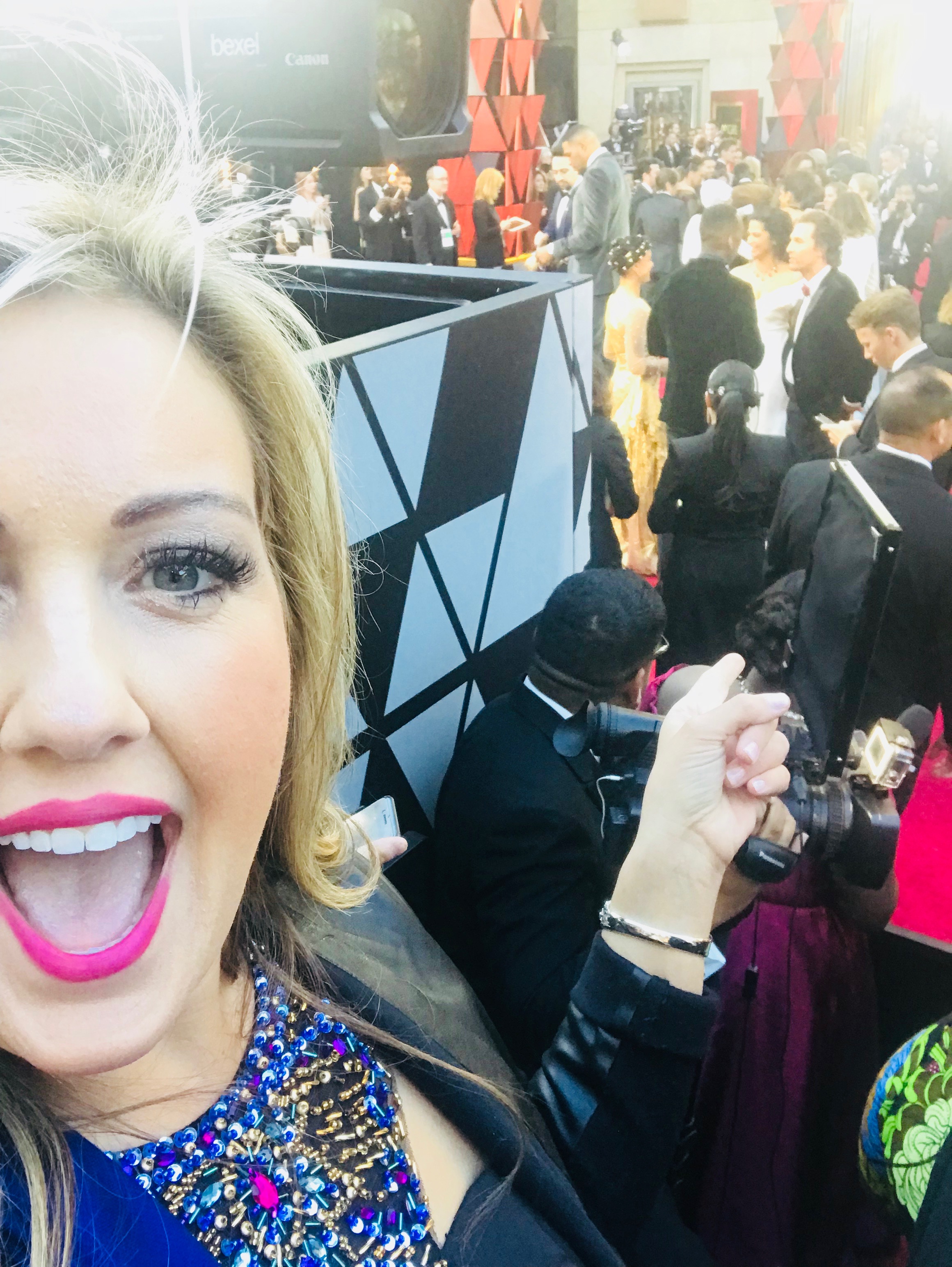 "you get out of life what you put in"
I believe in hard work. And I absolutely adore traveling the world learning about new cultures while attending insanely cool events like the Oscars.